Concrete experts with the expertise, craftsmanship, and skill providing quality concrete at competitive prices needed to take on any job.
Whether you need Blocks, Stones, Block Mix, Rubble Stone, Top Soil, Road Base, Paving Blocks or All-Purpose Marl, we can supply the products for you.
Let's build together!
Contact us today
We're here to make your project a success. We deliver the construction results our clients expect and deserve. Call us today!
CONTACT US
Welcome to Coast to Coast Concrete Company Limited. Coast to Coast is a privately-owned commercial concrete building contractor, servicing a wide variety of markets in the construction industry. Our goal is to build and maintain long-lasting relationships by providing contractors and homeowners with a variety of quality products and services at competitive prices.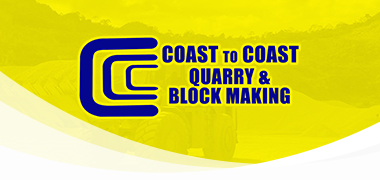 We Supply
Rubble Stones
Stone Dust
Top Soil • Road Base
All-Purpose Marl
Stones (All Sizes)
CONTACT US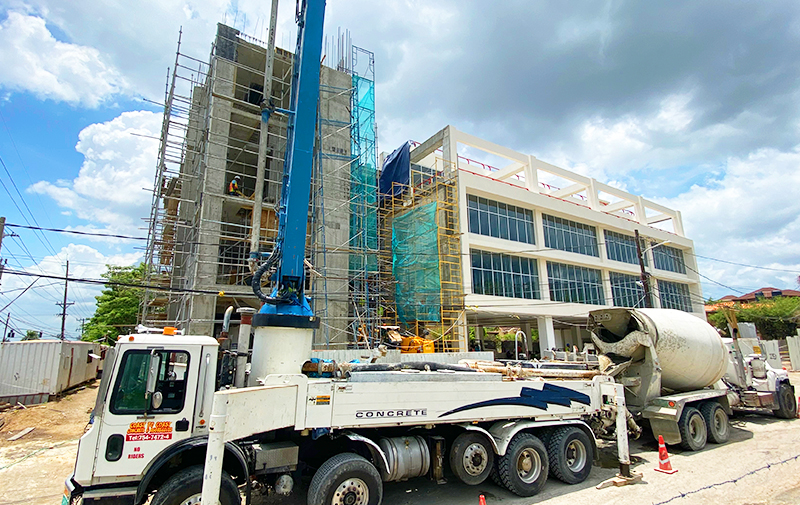 We are proud to supply all types of grade concrete for contractors and homeowners at affordable prices. Ready Mix concrete is used extensively in construction and is a vital element in majority of today's buildings.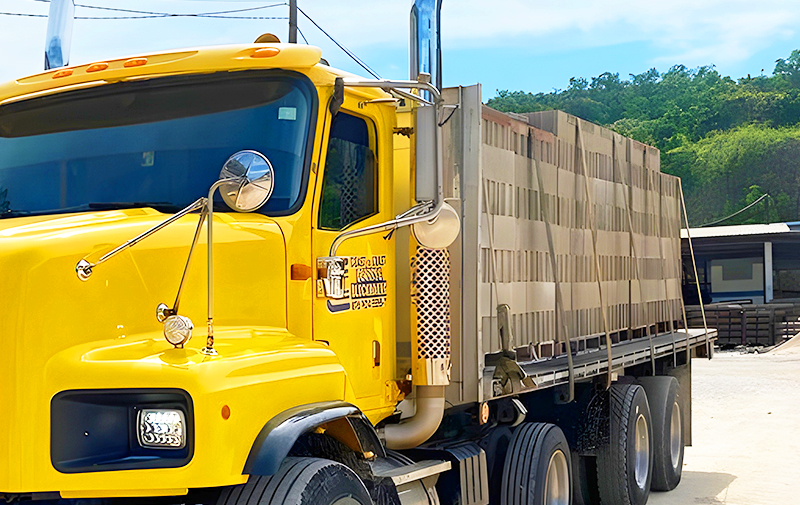 High-Quality Building Supplies
Whether you are building a home, commercial building or needing a minor repair, Coast to Coast Enterprise has the materials to complete the job. We supply Blocks, Stones, Block Mix, Rubble Stone, Top Soil, Road Base, Paving Blocks and All-Purpose Marl needed to get the job done.
Coast to Coast Quarries provides quality stones in different sizes and wash sand. Our quarries are located in St. Thomas and Mandeville, with a seemingly endless supply of stones and wash sand to meet the growing needs of the industry.
Request a quotation today!
We offer a variety of quality services and products for both contractors and homeowners